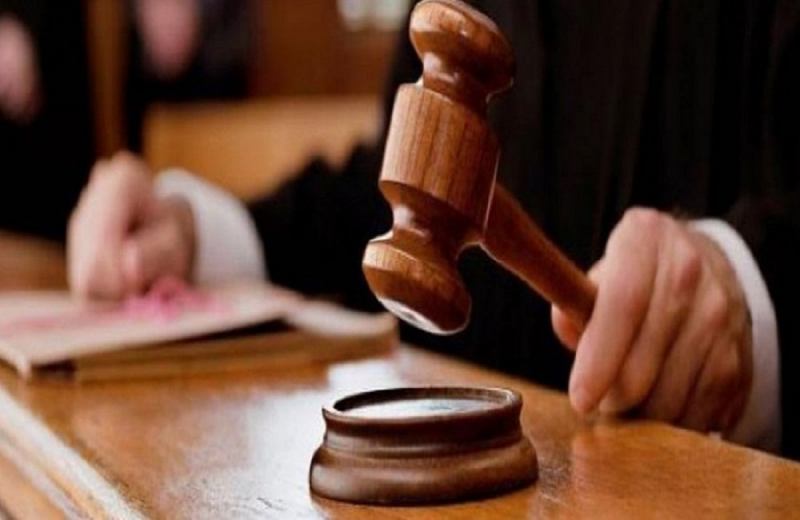 Two people, a man and a woman aged 25 and 24 respectively, were sentenced to prison today, who were found guilty by the Limassol District Court of setting fire to an apartment in Limassol. The court sentenced the 25-year-old to two and a half years in prison and the 24-year prison sentence to twelve months.
The arson was committed on August 6, 2021, around 1.00 pm, in an apartment building. Members of the Fire Department, with the assistance of four fire trucks, extinguished the fire, which caused extensive damage to the apartment.
From the examinations carried out by the Limassol TAE, a testimony was secured against the 25-year-old and the 24-year-old, who were staying in the said apartment. Arrest warrants were obtained against them, under which they were arrested and detained on 07 August, to facilitate the investigations (Police Bulletin No. 2, dated 07/08/2021, relevant ) .
The case was investigated by the Limassol TAE.