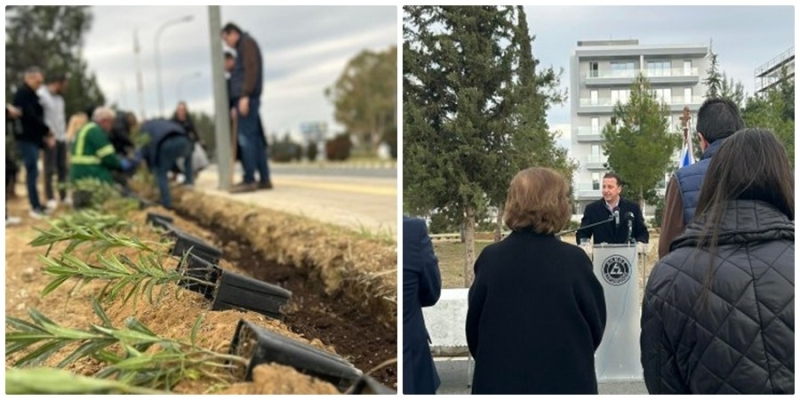 January 11, 2010 the day to come to pass into eternity and be written in the pantheon of history. 13 years later your memory remains more alive than ever, guiding our steps, rooting us and binding us like a family.
Today a crowd of people, friends and relatives with tears in their eyes were all there ! at the special event naming the park next to the facilities of the DIAS and SIGMA Group, as the "Andi Hatzikosti" park. After all, you never left.
The grief over the loss it becomes melancholy when we reflect how few spiritual people are now left in this country and yet your memories give birth to strength, a strength of the soul that moves mountains, your memory is a fuse for a more beautiful world.
A person shines and if you saw, you saw&hellip? And yet here you are…