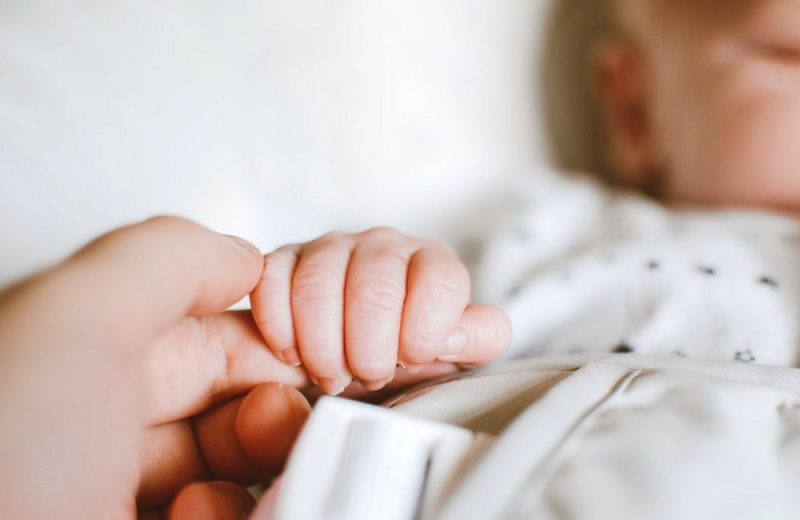 The air ambulance (air ambulance) that transports to Athens the three-year-old child who suffers from heart disease and needs to undergo immediate surgery, departed on Saturday afternoon.
Speaking at the State Fair on Saturday, the Director General of the Ministry of Health, Christina Giannaki, said that the air ambulance from Greece had landed around Larnaca Airport around noon, was refueled and left with the child.
Asked why the operation could not be performed in Cyprus, Ms. Giannaki said that these are very specialized cases, which they want a team to operate on.
"It would go as you knew in Germany. Now he goes to the private hospital, 'Mitera', in Athens, to the doctor, George Sarris, who is also the Director of the Pediatric Cardiac Surgery Clinic, at 'Mitera', in Greece, and is also the President of the Pan-European Society of Pediatric Cardiac Surgeons. We hope that things will be in the best interest of the child. We will be in contact with George Sarris. At 13.30 the air ambulance left, it will land in Athens, we have arranged a ground ambulance [S.S. ambulance], which will take the child and his mother and father, to go to the Mother, in Athens ", he added.
Answering a question about the conditions set by Germany for people who have not been vaccinated, even if these are very critical cases, but also about the efforts made by the Ministry of Health, Ms. Giannaki said that yesterday he left the Ministry of Health, at 21.00, because from the moment when each state has its own rules, "we can not enter and say, you know, you can put it".
"From the moment it was not accepted, I had to turn to other states so that they could accept the child. And finally, it was at 19.50 that it was accepted by Athens and we stayed there to help the whole process "he said and referred to the difficulty of these procedures so that you can reach the final goal for the well-understood interest of the baby. "He is a three-year-old baby from Russia, who lives here in Cyprus, and we as the Ministry wanted to help him, as we helped him again a year ago," he added.
Answering another question, Ms. Giannaki said that the parents of the three-year-old child expressed satisfaction for the development. "I hope and wish that they are satisfied, because the Republic of Cyprus, the Ministry of Health, laid down its soul to help them," he noted.
When asked what is the condition of the child, Mrs. Giannaki said that the doctors in Makareio had informed her that she was stable "and we expect to see what will happen in the next few days when she will go to 'Mitera' in Athens".
KYPE