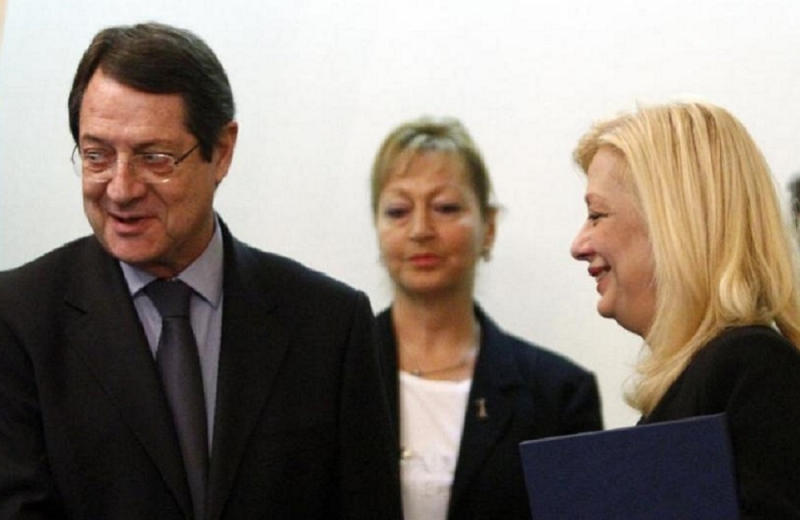 The President of the Republic, Nikos Anastasiadis, is going to Athens tonight in order to visit tomorrow morning at the Clinical Health the Minister of Labor and Social Insurance, Mrs. Zeta Aimilianidou.
According to a written statement by Government Spokesman Marios Pelekanos, President Anastasiadis will meet with Ms. Aimilianidou's treating physicians and will be briefed on the minister's state of health.
Remains in repression and in critical condition
Meanwhile, the Ministry of Health informs that the Minister of Labor and Social Insurance, Ms. Zeta Aimilianidou, continues to remain in repression in the Intensive Care Unit of specialized medical center in Athens. Her state of health is considered critical and is constantly evaluated by the treating physicians.