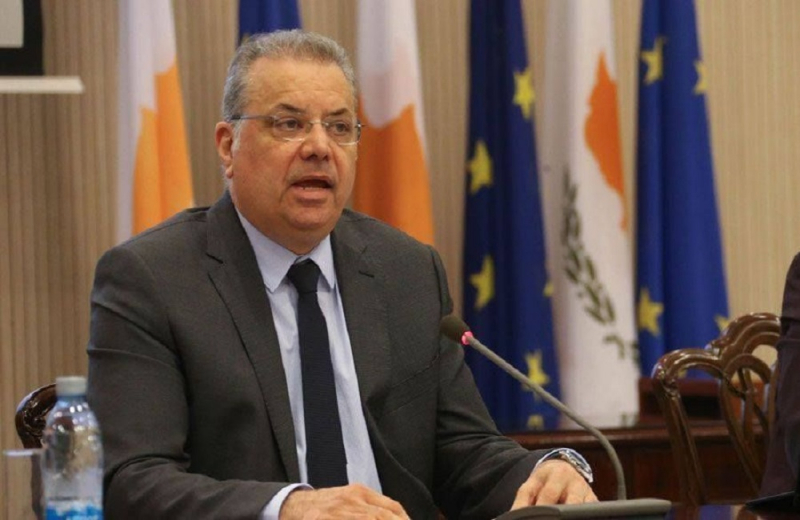 Interior Minister Nikos Nouris goes on Saturday Brussels to attend the Extraordinary Summit of Home Affairs Ministers on Sunday, February 27.
According to a statement, European Ministers will discuss how to respond to the situation in Ukraine. They will focus mainly on humanitarian assistance and reception of refugees, management of external borders and security challenges, visa measures, as well as ways to respond in case of hybrid threats.
The Minister of Interior returns to Cyprus on Monday afternoon.
Source: KYPE