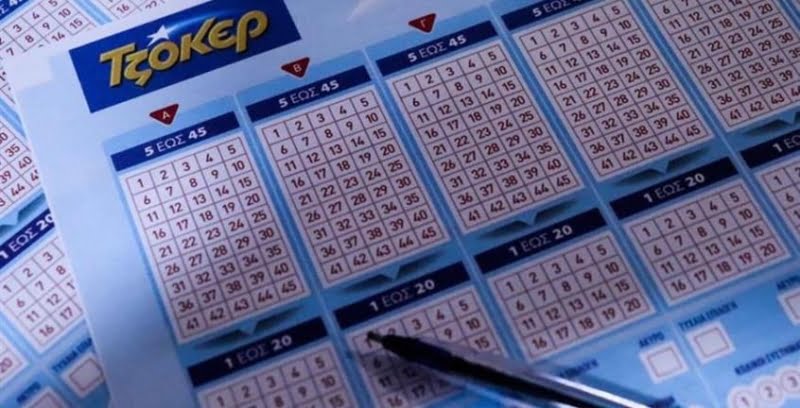 In Cyprus, a lucky ticket was found in the 1st category and the only five of the draw that took place on Tuesday night.
The lucky ticket was played at the agency of Georgiou Chr. Andreas in Limassol and wins the amount of €862,340 euros.
At the same time, at the Dimitris Kontidis And Michalis Pullou agency in Limassol there was also a lucky winner in the 2nd category, who wins the amount of €40,549.