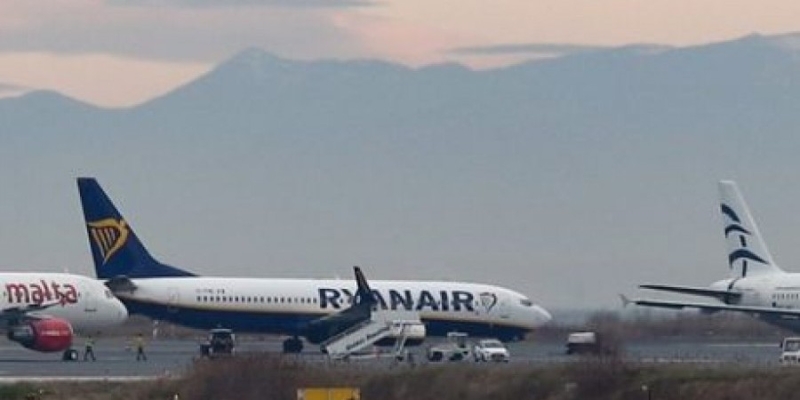 In El. Venizelos is the location of the plane that had earlier warned of the presence of a bomb, which has now been evacuated and is being thoroughly checked.
According to sources of the Civil Aviation Service, the aircraft took off from Katowice, Poland, when during the flight there was information about a bomb from a NATO headquarters and while it was in Greek airspace. Immediately the procedures started according to the protocol and Greek F16s took off.
Finally, the aircraft landed at 5:40 at Eleftherios Venizelos Airport, in a special area of ​​the airport. He was evacuated very quickly while the authorities thoroughly investigate the plane.
Source: KYPE