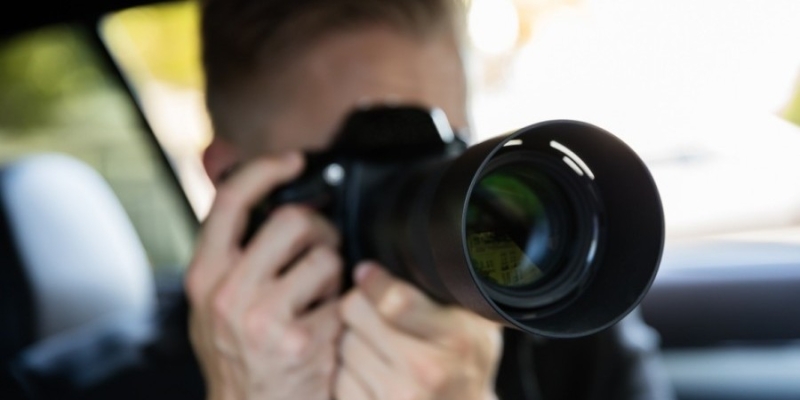 Intelligence agencies are struggling to recruit agents after the pandemic, as candidates prefer to work from home and do not want to part with their personal mobile phone, the head of the German agency explained today BND.
"We cannot offer certain privileges that are taken for granted today," explained Bruno Kahl, describing how difficult it is to find the right personnel, as gradually the previous generation of spies, the "baby- boomers', is driven to retirement.
"Teleworking is rarely possible at the BND, for security reasons. Not being able to take their mobile phone to work goes a long way for young job seekers,' he added.
Around 6,500 people are currently employed by the BND, according to the agency's website.
Source: RES-MPE