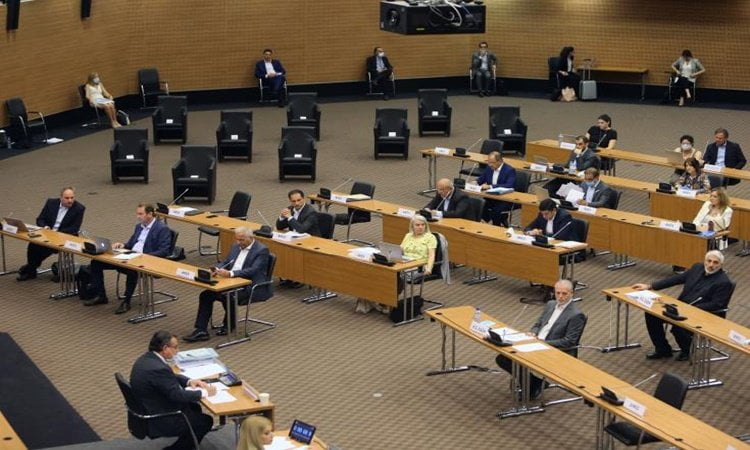 In its resolution, the Parliament reiterates its intention to contribute with any necessary action to the issue of missing persons
Download the CYPRUS TIMES APP! HERE for Android and HERE for iOS
The House of Representatives unanimously approved a resolution on the "Day of the Missing Persons", which it celebrates on October 29, emphasizing its solidarity with the relatives of the missing and the need for a full clarification of the fate of each one. At the same time, it reiterates its intention to undertake any necessary action in this direction.
Recognizing that the issue of ascertaining the fate of the missing is primarily a humanitarian issue and as such must be faced by all sides and by the same Turkey, the Parliament declares for the umpteenth time its faith and adherence to the principles of respect for fundamental human rights and international legality.
It underlines that it will continue to provide all possible forms of support to the work of the investigative committee for all missing persons in Cyprus, as specified in the terms of its mandate.
It also expresses its strong disappointment that despite efforts, the issue of ascertaining the fate of all missing Greek Cypriots, Turkish Cypriots and Greek citizens remains pending , with the time factor having a negative effect.