A lucky ticket was found in Cyprus in Tuesday's Joker draw.
The ticket was played in Nicosia, specifically at Maros Ioannis agency on Archbishop Makarios Avenue in Lakatamia and the lucky winner won the amount of 13,146 thousand euros.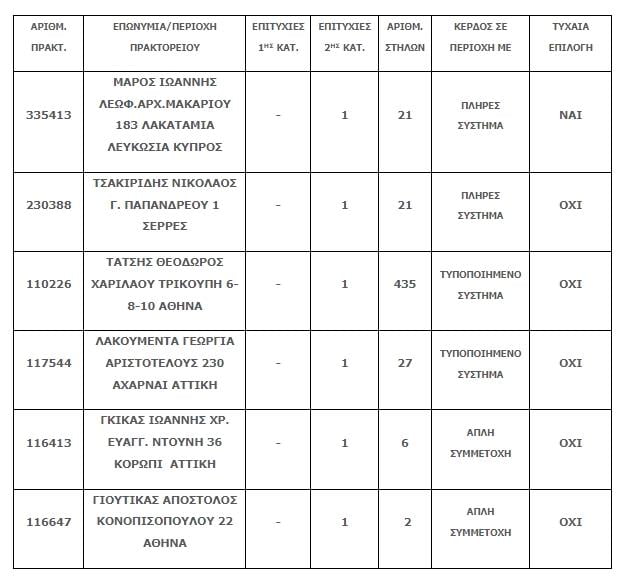 It is reminded that the lucky winners of the 1st category in Thursday's draw will share the amount of €5,300,000.