Disembarkation took place directly at Larnaca Marina with special boats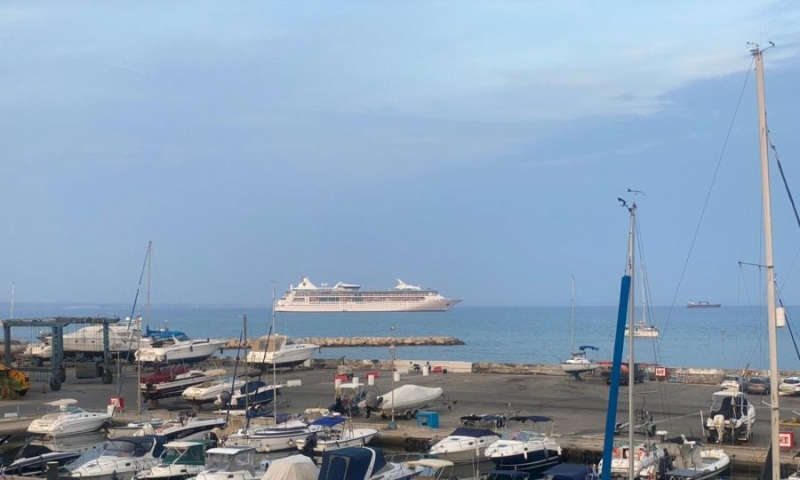 one of Royal Caribbean's largest cruise ships, with a capacity of 2416 passengers.
The Royal Caribbean ship, Rhapsody Of The Seas, which operates cruises to and from Cyprus, dropped anchor in the port of Larnaca on Sunday, October 29, and the 600 crew members, have the opportunity to tour and get to know the city of Larnaca better, enriching their travel experiences, in the welcoming city of Zeno and gaining knowledge to pass on to future visitors to welcoming Larnaca.
After a special arrangement by the cruise company, the port administration and the city authorities, the disembarkation took place directly at the Larnaca Marina, with special boats of Rhapsody Of The Seas, in order to ensure an immediate disembarkation in the city center.
The presence of RAPSODY OF THE SEAS, one of Royal Caribbean's largest cruise ships, with a capacity of 2,416 passengers, is an added value to Kition Ocean Marina management's efforts to attract large cruise ships and quality cruise tourism. A three-day stay in Larnaca enables visitors to discover the local attractions, visit monuments, traditional sites and beaches in Zeno Town and be served by local businesses, thus stimulating the local economy.
< p>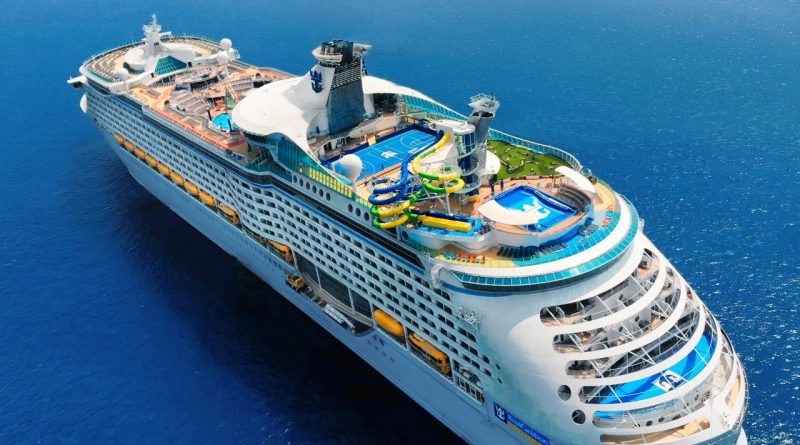 We are proud to have the opportunity to host RHAPSODY OF THE SEAS in our port and offer an unforgettable experience to the ship's crew, who have direct access to the commercial center of the historic city, but also to leisure centers. This action is experimental and its success will determine the future use of the Marina, for the immediate disembarkation of passengers in the city and in the future from large cruise ships.
The Larnaca Marina, without being a main entrance for cruise ships , once again with proper handling, manages to host the RAPSODY OF THE SEAS, proving that it can serve large cruise ships for disembarkation and embarkation and compete equally with ports and marinas in the wider area.
< iframe width='300px' height='500px' src='https://www.adstorebluebird.cy/api/banner/ServeBanner?zoneId=2734' frameborder='0' scrolling='no'>