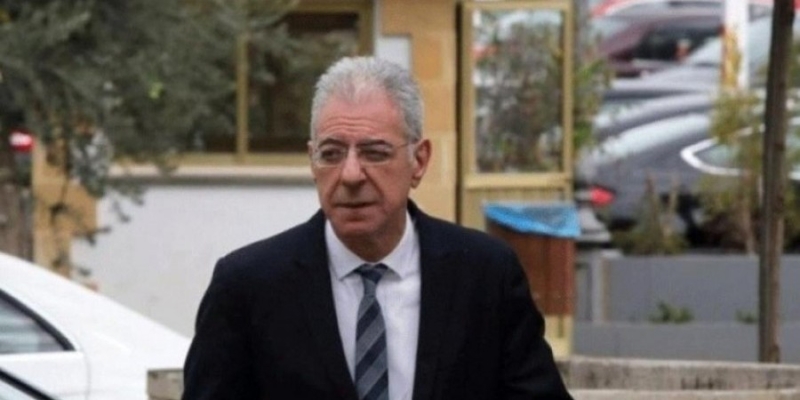 The Minister of Education, Sports and Youth Prodromos Prodromos left for London on Thursday where he will visit schools and make contacts.
According to a statement from the Ministry of Education, « during his stay there, Mr. Prodromou will visit schools and have contacts with parochial education officials.
It is added that he will also meet with the Archbishop of Thyatira and Great Britain Nikitas.
< p> Mr. Prodromou will return to Cyprus on January 29, 2023.