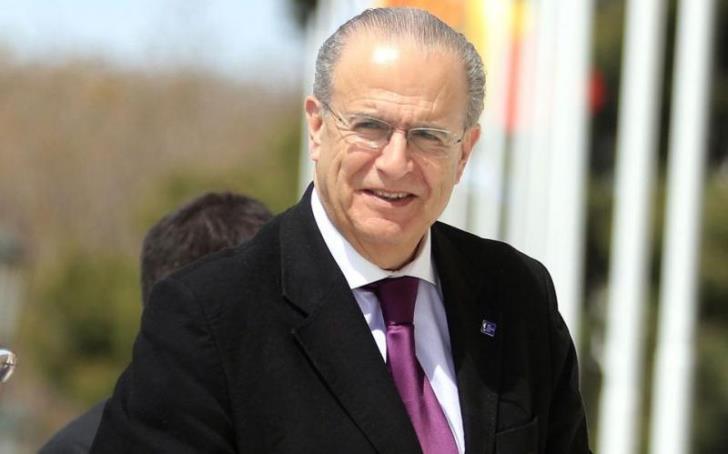 The Minister of Foreign Affairs, Ioannis Kasoulidis, will continue his contacts with the American agent tomorrow, Friday, this time in Nicosia.
The Cypriot Foreign Minister will meet on Friday afternoon with the US Assistant Secretary of State for European and Eurasian Affairs, Erika Olson, who will arrive in Cyprus on Thursday afternoon. island on Monday afternoon.
According to the same information, the agenda of the talks between Mr. Kasoulides and Ms. Olson will include, among others, the bilateral relations between Cyprus and the USA, the Cyprus issue and the initiatives of the Greek Cypriot side regarding confidence building measures (MOE). , the cooperation in the framework of the 3 + 1 scheme (Cyprus, Greece, Israel + USA), and regional developments, followed by those discussed during the contacts that the Secretary of State had with the US Government, during his recent visit to the USA .
On Friday morning, the American official will attend a ceremony at the Presidential Palace, during which a Cyprus-US Cooperation Agreement in the fields of Science and Technology will be signed, by the Deputy Minister of Research, Innovation and Digital Policy, Kyriakos Kokkino, and the President. of the United States in Cyprus, Judith Garber.
The aim of the Agreement is to join forces to carry out joint scientific activities, studies and other events, such as joint seminars and scientific meetings, and exchanges of scientific and technological staff, as well as good practices or other activities.
ΚΥΠΕ