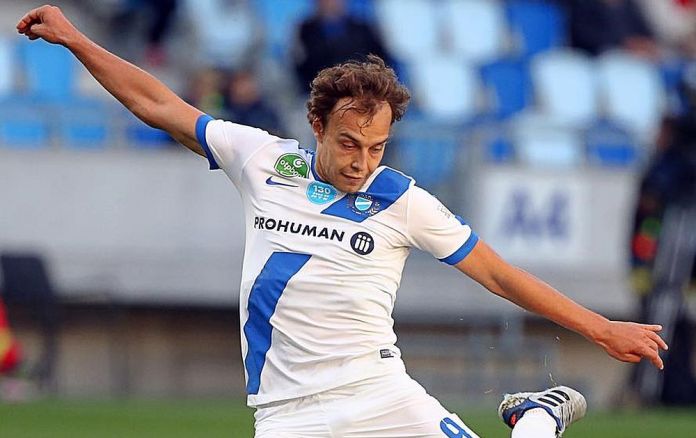 A new transfer, in the last hours of the transfer period, was completed by Aris.
According to the KOP, the certificate of Istvan Bognar was requested for the account of the Limassol team.
This is a 30-year-old Hungarian midfielder, who is leaving his homeland for the first time.
For the last year and a half he played in Paksi with a record of 52 appearances, 17 goals and 34 assists, while previously he also played for 1.5 seasons in MTK Budapest, counting 56 appearances, 15 goals and 19 assists.
Bognar is the third transfer of Mars in the winter after Brorson and Jablonski.