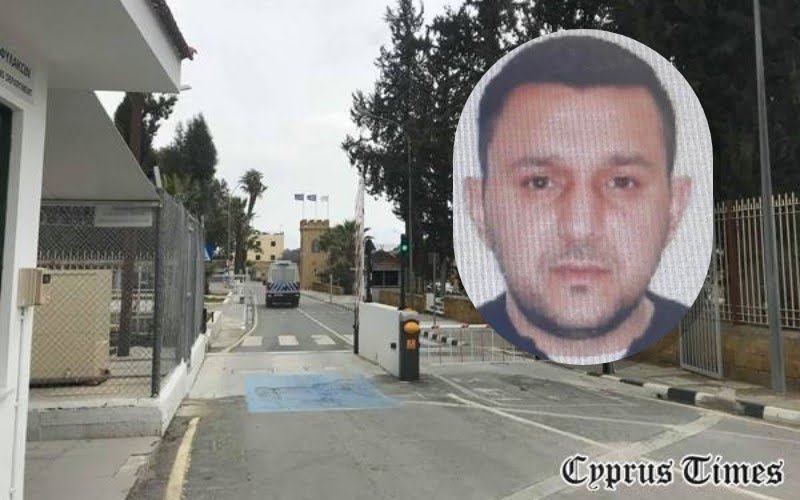 In separate cells, the 8 for the murder of a 41-year-old man in prisons – They were remanded in custody for eight days – Investigations into the murder of Tansu Cidan in the Central Prisons are ongoing – A series of unanswered questions surrounding the case are seeking an answer
Download its APP CYPRUS TIMES! HERE for Android and HERE for iOS
The 8 prisoners who were arrested for the murder of the 41-year-old Turkish Cypriot Tansu Cidan, who was found dead on Thursday night in the Central Prisons.
The District Court of Nicosia ordered their eight-day detention, while as informed by the Cyprus Times, all 8 suspects will be transferred to separate cells outside the Central Prisons.
Investigations by the TAE Nicosia are continuing and a series of questions are in focus, mainly the time of death of 41-year-old Tansu Cidan and >because his lifeless body was moved before the examination of the scene by the Police.
From Thursday night the TAE of Nicosia investigating the case of the murder of the 41-year-old Turkish Cypriot, put under the microscope his footage from closed circuits, going back hours to see who the victim had been in contact with. From the study of the material and the testimonies obtained, the Police made eight arrests on Friday afternoon, while information indicates that this number cannot be excluded from the investigation.