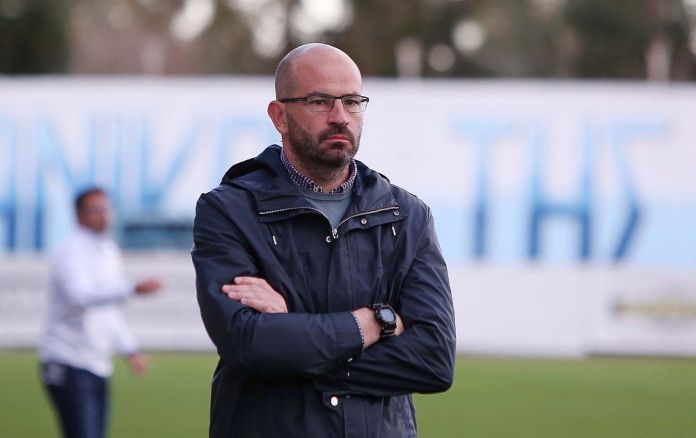 Kamil Wojczowski suffered a fracture in the match against Doxa and is a question mark for the crucial and decisive game with Olympiakos (Saturday, April 2). The Polish striker is undergoing treatment and will make a road race to catch up.
Wojciechowski, who is an acquisition in January, counts a goal with the national team jersey. He scored that very nice goal in the big victory over Omonia in GSP. He is very upset with his injury, but he is determined to overcome him and come back stronger to help his team.
Meanwhile, the three internationals of the team are absent from training. Goalkeeper Andreas Christodoulou with the Men's National Team, Konstantinos Ilias with the National Team of Hope and Igor Tarasoff with the Latvian National Team.
Like this:
Like Loading .. .