"It will always be inside us"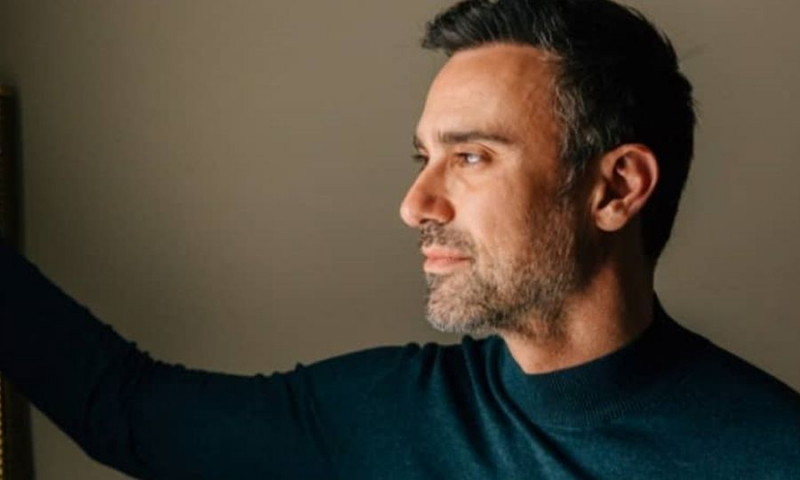 With tears in his eyes he said, "this is the first performance that takes place in this theater without Panos. "Two days ago he was here and he was receiving the last applause from the world."
With tears in his eyes, George Kapoutzidis said goodbye to Panos Natsis who lost his life in a car accident at Metaxourgeio in Athens at six in the morning of Saturday, January 29.
More specifically, George Kapoutzidis, who happened to be with the 31-year-old actor on his last night as part of a birthday party organized for their mutual friend and colleague, at the end of the play "Glorious referred for the first time to the death of Panos Natsis .
Referring to the actor who was the protagonist of George Kapoutzidis's new series, "Serres", while he also starred in the play "Whoever wants to divorce, raise his hand", with tears in his eyes he said: "This is the first show that takes place in this theater without Panos who has left. Two days ago he was here and he also received the last applause from the world. And today we are here. And our life is a bit strange. Why do we leave our lives. lives of others and we forget and then we return to our lives.But Panos will not return to his, but he will always be in us.And thank you very much for being here today.You were a wonderful audience.He was a wonderful actor and a a rare man. An amazing child … ".