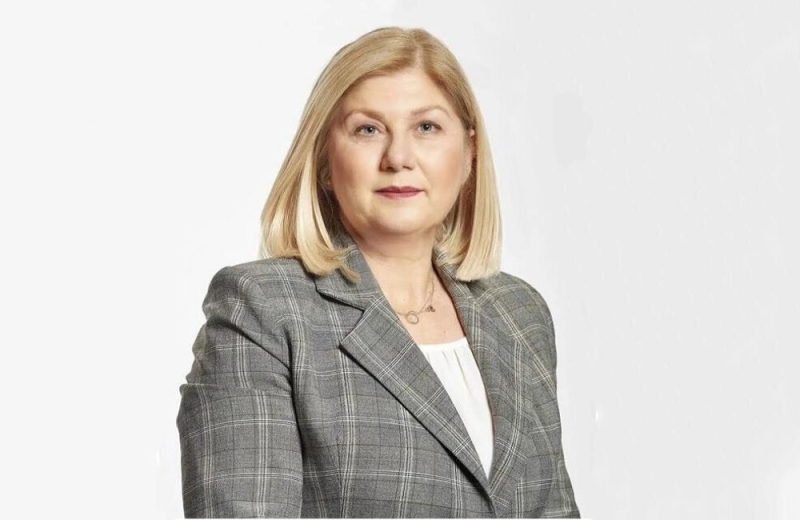 It's time to hear about the Cyprus issue and the prospects for a solution and reunification. On the contrary, we do not want any magician or Pythia to tell us that the Cyprus issue is "over" or "finished". And among those who contributed to its completion is, unfortunately, our side.
After months, not to mention years, of inaction and devaluation of the Cyprus problem, we make his memorial in the ashes and apocalypses another invasion. The Russian invasion of Ukraine. And since, therefore, there is no mood and time for mobility in the Cyprus issue, let us keep it on the agenda, with wish lists that are tired and with empty words of content. After all, for those in power, it is both politically correct and necessary to express hope and cultivate expectation. And the days we go through are such that hay, government hay, is the cure for all… diseases…
Hay, then, with the scoop to take the months to the presidential. And the war in Ukraine is an opportunity and an occasion. Why not express our optimism that the war will not last indefinitely? And why not cultivate the hope that through the ashes of a war the prospect for a peaceful settlement of the various disputes (?) Will be created, among which is the Cyprus issue?
More on the subject in printed version of "P" and for the subscribers of POLITIS PREMIUM the digital edition of the newspaper in PDF at the same time with its printed circulation daily from 05:00 in the morning.