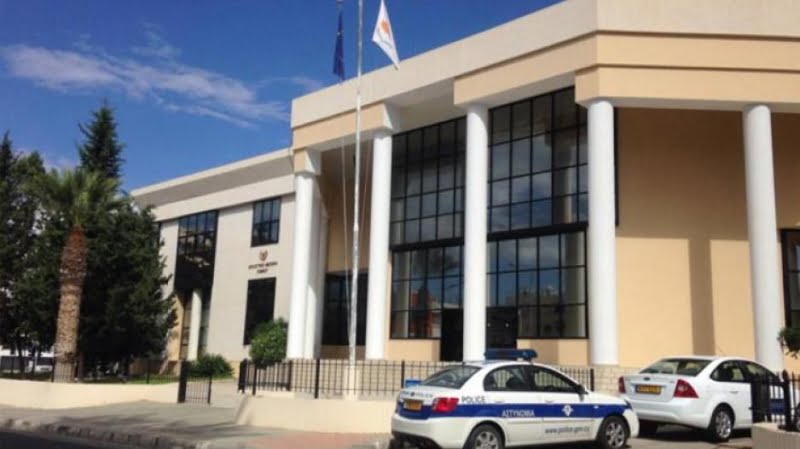 In the cell until the trial the two for the premeditated murder of a 37-year-old man in Paphos – November 22nd hearing starts
Download the CYPRUS TIMES APP! HERE for Android and HERE for iOS
In the cell until the trial the two for the premeditated murder of a 37-year-old in Paphos, who were referred to a direct trial before the Permanent Criminal Court .
In direct trial before the Criminal Court, the 2 for the murder of the 36-year-old in Paphos
Skeparni with blood stains of the 36-year-old in the suspect's car. The Police linked the 2 to the murder
The Court set the start of the hearing on November 22, 2022.
The Prosecuting Authority requested the detention of the two persons, aged 27 and 20, in the case of premeditated murder, of a 37-year-old from Syria, until the start of the proceedings, but the defense raised an objection and asked to released on condition.
The court decided today Monday that both will remain in custody until the start of the procedure.