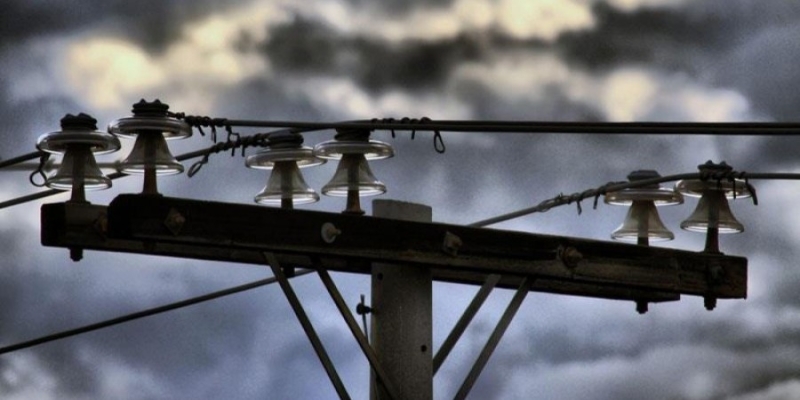 Power supply problems are observed in various areas of Cyprus due to the heavy rains.
According to EAC Spokesperson Christina Papadopoulou, the most serious damage is observed in Nicosia, specifically in the areas of Kampia, Kapedes and Pera with EAC crews looking for the damage since noon on Thursday.
Local damage is also observed in Lakatamia and Meniko.
It is noted that, in Larnaca, a power supply problem was also observed in the area of ​​Tochni, while in Limassol there was also a short time without electricity in the area of ​​Tsiflikoudia
EAC crews are on their feet to resolve the problems.