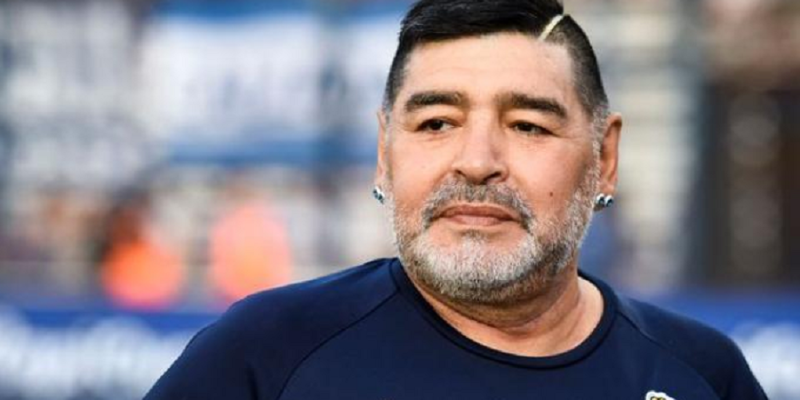 An appeals court in Argentina officially announced on Tuesday that eight people, all doctors and nurses, accused in the death of soccer legend Diego Maradona are to go on trial.
The eight defendants face a prison sentence of 8 to 25 years for manslaughter.
These are Maradona's personal doctor neurosurgeon Leopoldo Luque, his psychiatrist Agustina Kosatsov, psychologist Carlos Angel Diaz, doctor Nancy Edith Forlini, head nurse Mariano Ariel Peroni, nurse Diana Hisel Madrid, nurse Ricardo Omar Almiron and clinic doctor Pedro Pablo Di Spagna.
Maradona died on November 25, 2020 at the age of 60 from pulmonary edema and heart failure. deficiency in San Andres in Tigray, where they were undergoing cat' hospitalized due to his alcohol addiction, while at the same time he had undergone head surgery.
The eight defendants had appealed to the court in San Isidro, northwest of Buenos Aires, against the seriousness of the charges, arguing that they should to be charged with manslaughter.
A panel of 20 medical experts convened by Argentina's public prosecutor concluded in 2021 that Maradona "would have a better chance of survival" with adequate treatment in an appropriate medical facility. No date has yet been set for the hearing.
Source: skai.gr