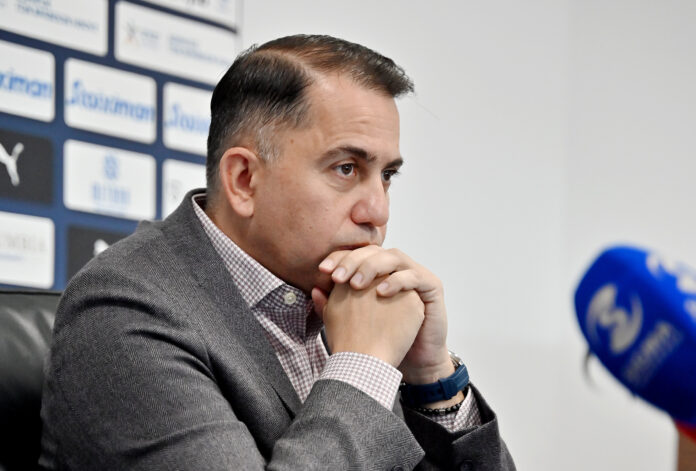 Do you remember Nikos Kirzis' speech at the fiesta for winning last year's championship? Most people remember her.
" characteristically said the president of Apollon, meaning the momentum the team got and would get.
What factors created this momentum?
-Apollonas was champion again after 16 whole years and this aura would enter the new league.
-Had a place in the Champions League.
-The team had secured a place in a European group.
-The team would enter their new stadium where data it would gain momentum.
-People believed and set a record for selling season tickets.
With all this, the project could have been disastrous for Apollo's opponents.
Only the mistakes made were collected and a lot and the task became fotician for Apollo himself.
The team has been out of the title for a long time.
The team is out of the Cup.
The European ticket seems like an illusory dream.< br /> And there is a serious possibility that he will be left out of the top 6.
THEN YES, THE PROJECT IS FOETICIAN .