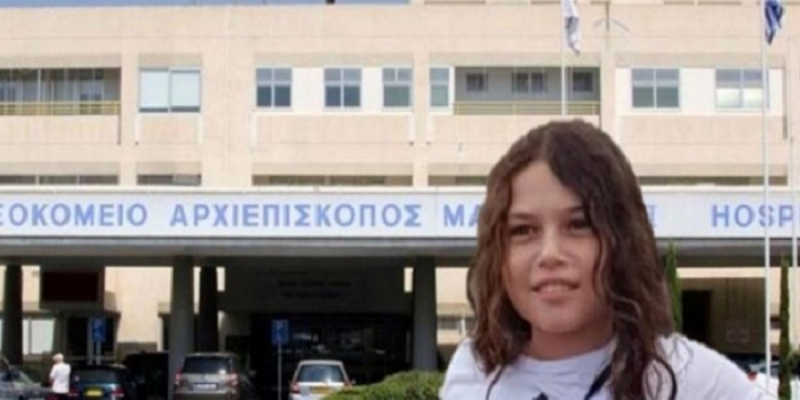 The tests are in the final stage following the results of the histopathological tests obtained during the scheduled autopsy on the body of 15-year-old Ioanna Skordis, who died last March at Makarios Hospital after surgery.
Her file is expected to be sent to the Legal Service in the near future for further instructions.
After receiving the results of the tests, the investigators decided that further statements should be taken from those directly involved, for the purpose of investigating the case.
Report of facts requested for escape of 23-year-old – Investigations to locate him
Nude photo: "I had family consent – Lying in public"