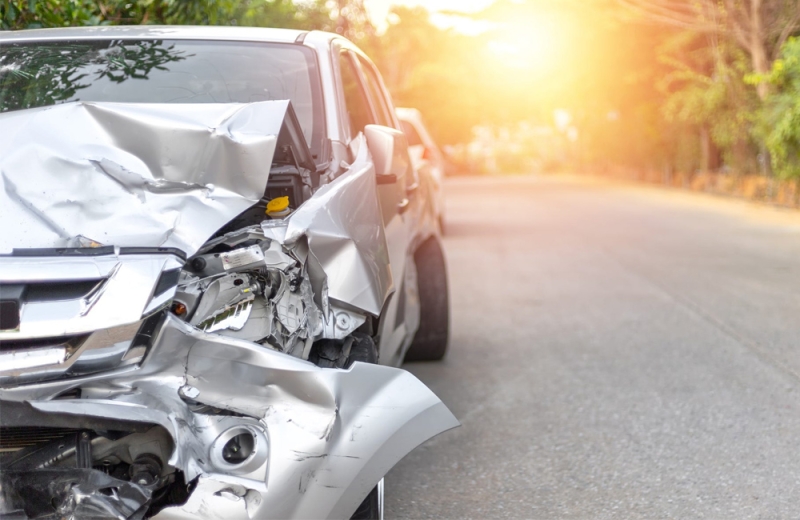 * file photo
Police are investigating the circumstances under which a 62-year-old man was seriously injured in a traffic collision, which occurred yesterday afternoon, in the province of Larnaca. The 62-year-old is being treated in the Intensive Care Unit of the Nicosia General Hospital, with the treating doctors judging his health condition as very serious.
The traffic accident occurred around 3:15 on Monday afternoon, on the street Troullon-Kelia, where under the circumstances under investigation, the car that the 62-year-old was driving in the direction of Kelia, collided head-on with a car driven by a 37-year-old man, in the direction of Troullon.
The 62-year-old was trapped in the vehicle and needed the intervention of the Fire Service to free him. He was transported by ambulance to Larnaca General Hospital, where he was found to have multiple injuries and after being intubated, he was transported to Nicosia General Hospital for treatment.
under which the traffic accident occurred.