Suggestion for a convenient and enjoyable excursion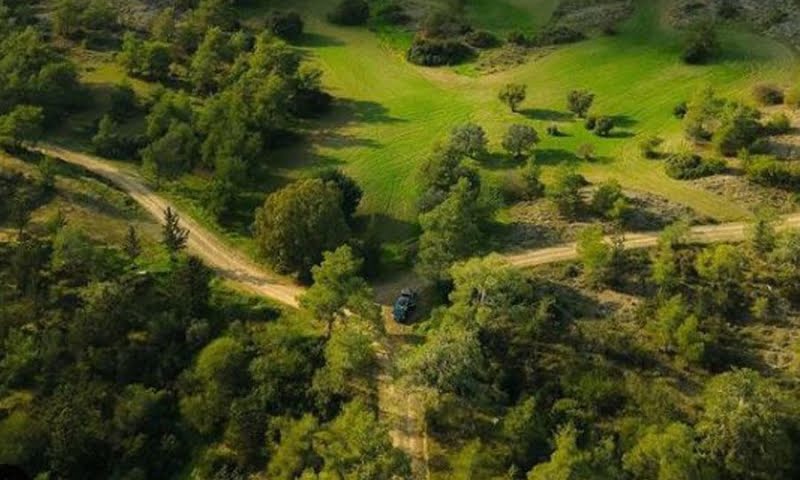 Photo. Instagram/@365cyprus
Paris Dimitriadis
The sunny weather has returned after the first rains, the temperatures are however not so high that they "require" the sea or air conditioning, a very good suggestion for an excursion today is the popular excursion area of ​​Kornos, which as is known is located in the most central part of our island.
Although it administratively belongs to the province of Larnaca, Kornos is undoubtedly in the most "convenient" location, as it is a wooded and beautiful, easily accessible plain located in the literal middle of our three major cities, Nicosia, Larnaca and Limassol.
Specifically, with a distance from all three cities that does not exceed thirty to forty minutes, Kornos stands out for its rich forest, a geomorphology that the reality is that it is quite rare for such an altitude in a Mediterranean landscape .
It therefore does not create an impression that in the wider area, not one but two excursion sites have been created: The one which is smaller and which is located in the southwest of the village, near the neighboring village of Delikipos, and the second excursion site which is larger, better known and certainly much more equipped and which is located in the southeast of the village.
      View this post on Instagram