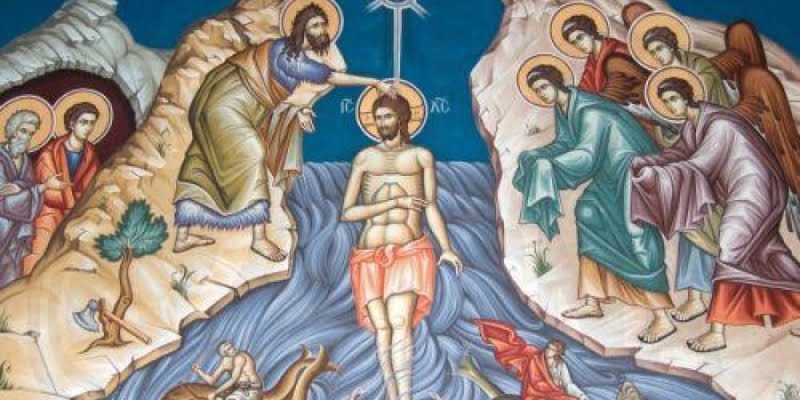 In the occupied Agia Triada, the Divine Liturgy for the Epiphany and the consecration of the waters will be celebrated on January 6.
In a written announcement of the Community it is stated that "on January 6 , Epiphany day, the Bishop of Karpasia Christophoros will celebrate the Divine Liturgy in the Holy Church of the Holy Trinity in the occupied Agia Triada Karpasia, together with the few remaining Greek Cypriots.
The service will begin at 8.00 in the morning and will be completed around 10.30.
After the end of the Divine Liturgy, the consecration of the waters will take place in the creek located below the Holy Church of Agios Thyrsos.
It is noted that "in if there is the required demand there will be buses". To reserve seats, interested parties are invited to contact Eleni Felouka at 99621332.
Source: KYPE