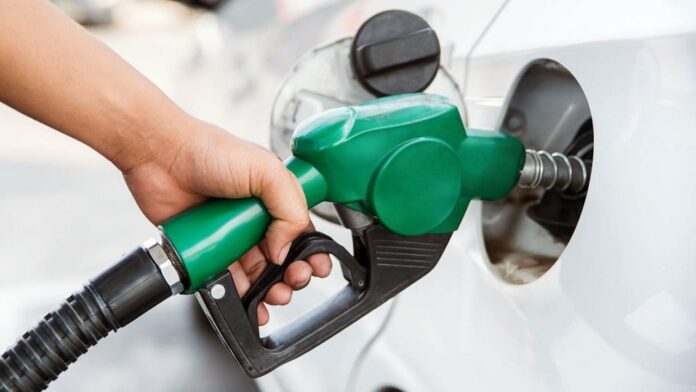 Where are we going? The repeated and rapid increases in fuel "bend" the Cypriot citizen.
On the one hand, the most expensive and "luxury" goods of basic necessity, from fruits to vegetables which recently (fell in our view) "climbed" to the heights with some of them being found on the market and at the outrageous price (almost) of €6.
On the other hand, since yesterday there was a new increase in fuel, specifically the average price of gasoline rose to €1.60 per liter, diesel €1.69.
As for heating oil, you will find it at the price of €1.21.
The rest are as follows: Rural oil €1.19, average price of kerosene €1.20 and the average price of unleaded 98 octane at €1.67.