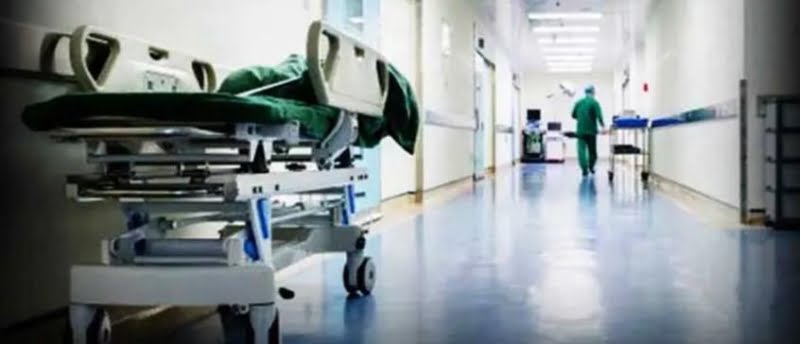 Recently, the flow of patients with viral infections in public hospitals has increased, the Press Representative of the State Services Organization (OKYpY) Haralambos Charilaou told KYPE, adding that there is a particularly high level of occupancy in all pediatric clinics due to viral infections.
"We continue to have an increased flow of patients with viral infections in our hospitals. In terms of RSV (a virus that affects the respiratory system) in the pediatric population we continue to have increased flows and admissions of children with bronchiolitis or pneumonia". colds and other viral infections that end up in public hospitals for treatment".
The problem is particular in the child population. As Mr. Charilaou mentioned, "all the pediatric clinics are showing an increased occupancy in the last month and a half due to the outbreak of RSV".
He expressed hope that soon there will be a stabilization to have reduction in hospital admissions of children.
Regarding COVID 19, Mr. Charilaou said that "we have a stable number of patients, we are at 74. There is a slight increase in terms of those hospitalized in the Intensive Care Unit , we are at seven at the moment".
The big bets for the Archbishop and the fronts he has to close
VIDEO : Fire in an apartment in Agios Dometios-Three others were also affected