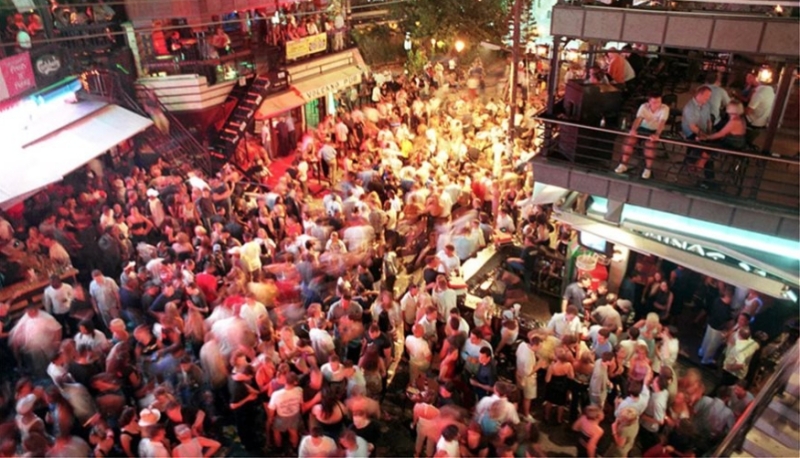 He was naked and asking for help to find the cellphone – They went to arrest him and he bit the police
A 32-year-old man was arrested Greek Cypriot resident of Agia Napa for offenses of indecent act, immoral displays and disturbing the peace while during his arrest he attacked members of the police.
Specifically, yesterday afternoon members of the Ayia Napa police station went to the home of a 32-year-old man from Ayia Napa to execute an arrest warrant obtained against him by the District Court of Famagusta in connection with a case of indecent act, immoral displays and breach of peace committed on 10/3/23 in the late afternoon in Ayia Napa.
The complaint was made by 37-year-old foreignera permanent resident of Cyprus who, at the time in question, was walking along a beach road in Ayia Napa and was approached by a man she did not know who was riding in a car of a specific description.
The man she did not know claimed that he could not find thecell phone and asked for her help in calling him from her own phone to track it down. In her attempt to call him, the unknown man got out of his car and then the 37-year-old realized that he was naked from the waist down and his genitals were visible.
The 37-year-old she panicked and started moving away from him while he continued to call her to help him. From the police examinations, evidence emerged against the 32-year-old and on 3/14/23 an arrest warrant was obtained against him. During the attempt of the police members to arrest the 32-year-old man, he resisted the arrest and attacked the policemen by kicking and biting them.