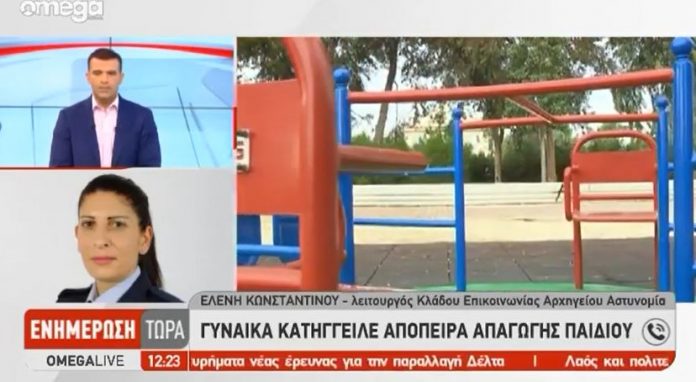 A case of attempted kidnapping of a child is being investigated by the Police. Authorities received information around 5.30 pm that a woman outside the school followed the grandmother of a minor while going to their home and tried to kidnap him. The woman claimed that the child was hers.
Ulamo Emergency Patrol patrols went immediately to the spot and then the woman was taken before the specialists.
This is an isolated case. The Police was mobilized immediately, Eleni Konstantinou, an official of the Police Press Office, stated on the OMEGA show, UPDATE NOW.
Watch the relevant video:
RUN and POWER Group: Enhanced Living Experience.