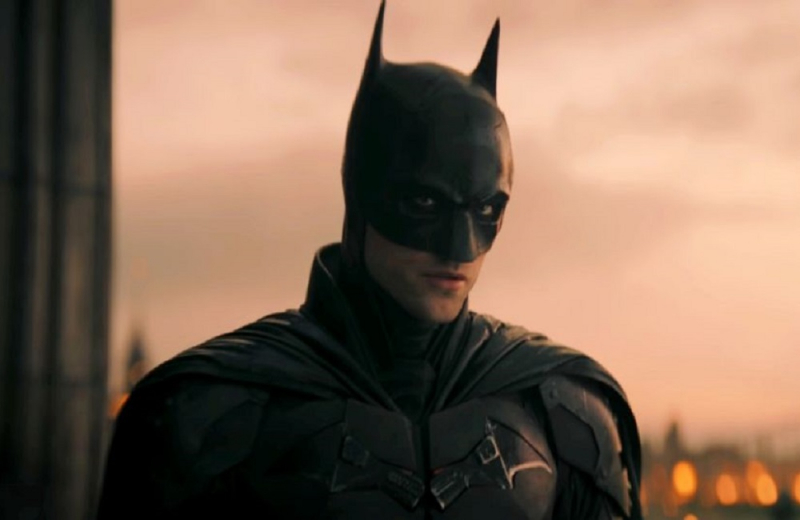 In the Moviehouse & amp; Eatery by Cinepolis, in Austin, Texas, Batman fans had taken an early position to watch the film. Suddenly something happened that made them burst out laughing.
Someone had the brilliant idea of ​​releasing a bat into the room while the movie was playing. What happened is not described. The bat began to fly left and right, some women screamed, and the filmmakers were forced to cut off the screening and turn on the lights.
And it was not just that. Cinema employees entered the room, hopping and making noise, trying to chase the bat from inside. Something they failed to do and they were forced to shout at experts. I will turn off all these lights and try to lead her to a lighted area. If you feel uncomfortable in the dark with a bat, please leave now »
https://twitter.com/lavisionatl/status/1502086906674249731?ref_src=twsrc%5Etfw center>

Cinema Communications Manager Anelaise Holiok confirmed the incident: "Unfortunately a spectator tried to make a joke in one of our theaters. "We immediately contacted the local Animal Welfare Service and they oversaw the situation to ensure the safety of the spectators, the workers and the bat." the bat that this prank was dangerous as bats with rabies cases have been identified in the area.