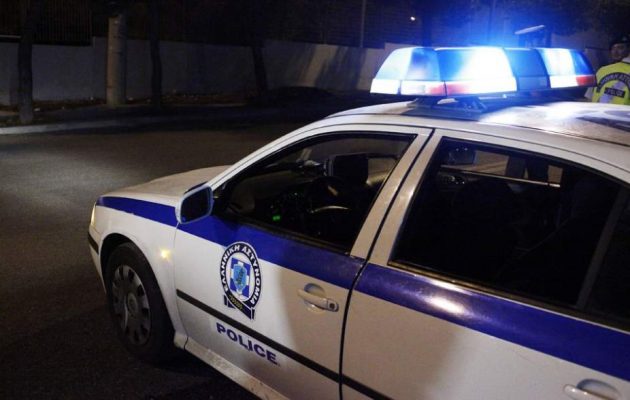 Shock scenes with a wild chase are protested by citizens who were found in the early hours of Sunday in the center of Heraklion and specifically in Eleftherias Square, according to Cretalive.
According to information from both eyewitnesses and police sources, a raging crowd of 100 young people turned against two foreigners, specifically Palestinians, on the occasion of the fact that one of them harassed a girl.
The images that are transferred to us report a wild chase, with one of the chased people resorting to a restaurant in the area, in order to escape the worst, while the second one is supposed to have managed to escape to the surrounding streets.
The Police were called to the spot, in order to calm down the "hunters".
The police brought the foreigner who had found "shelter" in the store, however, even at the time of the apprehension, the disapproval towards him did not go unnoticed, while some people also threw various objects, such as bottles.
With the departure of the Police, the spirits calmed down, while it remains unclear whether lawsuits will be filed for the incident.