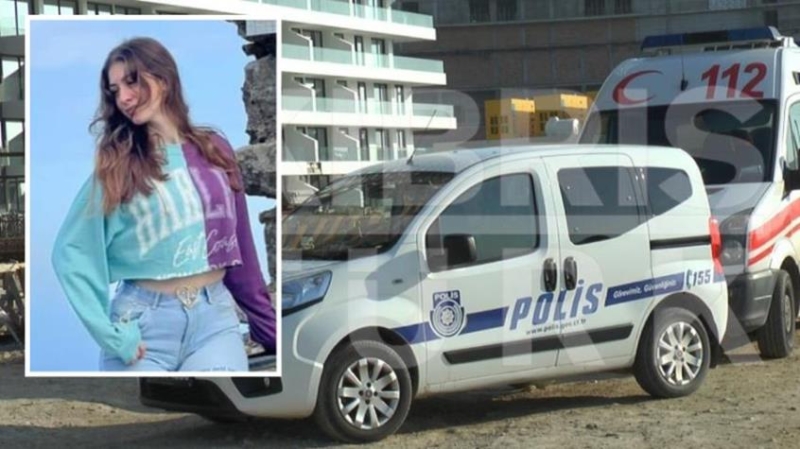 Skull fracture, brain hemorrhage and internal injury, caused by blunt force trauma, are the causes of death of 16-year-old Zehier Heline Ressour, according to the autopsy performed on her body this morning.
As reported in the occupied territories, the "police" announced that they are continuing the investigations into the crime that has shocked the Turkish community.
The funeral of the 16-year-old girl took place at noon in the occupied Famagusta and "the pain was indescribable". .
T/c media publish the post of a teacher of the 16-year-old high school student who wrote to the NQD that Elin was one of the best students. "Your row is empty, we have your (score) card. Your presence will always be within me, somewhere beyond time. What you went through, what you lived will remain imprisoned in your body and will become dust. May your soul be free forever, bright girl. Your teacher Eileen will never forget you". and association of journalists points out the coverage of such events with the required criteria of journalistic ethics and ethics, noting that the association spearheaded the efforts to create the "ethics committee" of the media and to train its members in such matters.
In this context, the publication of the headline "Crime of Love" by the newspaper Kypris today, the announcement states, "has nothing to do with the ethical principles of the media, it is wrong and shameful".
He also writes that they are warning the management of the newspaper not to repeat this mistake and is proceeding as a journalist liaison in a complaint to the "committee of ethics. He finally calls on "all our colleagues to be more aware of professional principles".