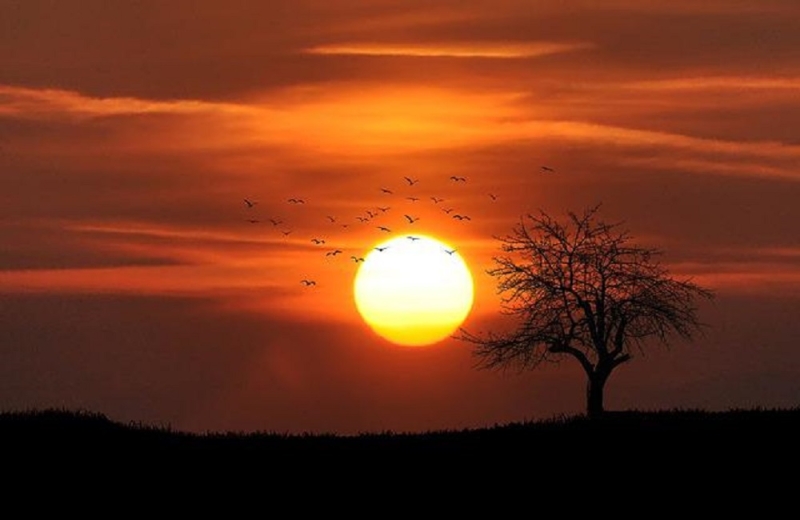 Large areas in South Asia are experiencing the warmest, for years, spring. Indian Prime Minister Narendra Modi also recently warned of the risk of fire. birds such as pigeons and hawks.
This year is one of the worst
"This year is one of the worst. The number of birds in need of assistance has increased by 10%, "Manoj Bavsar, who has worked with Jivadaya and has been rescuing birds for more than a decade, told Reuters. birds with vitamin tablets and water with syringes.
Gujarat health services have instructed hospitals to set up special wards for patients with heatstroke and other illnesses related to fever.
p>