The data of the Statistical Service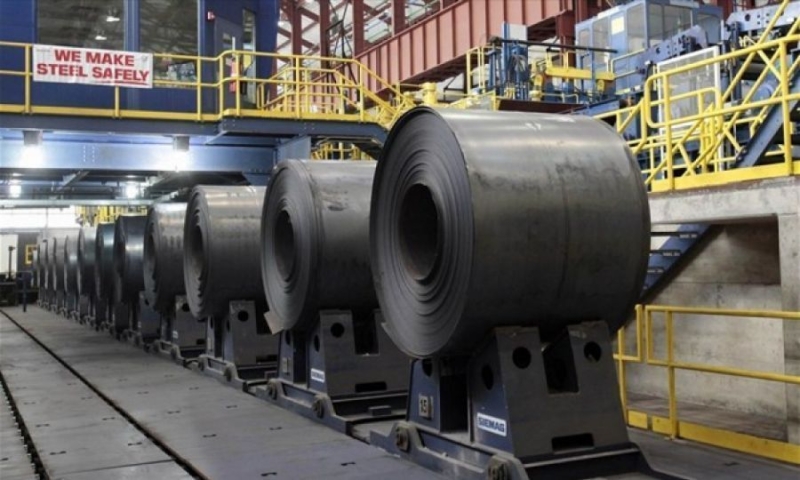 In the manufacturing sector, an increase of 5.0% was observed compared to January 2022.
An annual decrease of 0.9% was registered by the Industrial Production Index in January, reaching 120.9 points , as announced by the Statistical Service of Cyprus.
The manufacturing sector saw an increase of 5.0% compared to January 2022. An increase was also recorded in the mining sector and quarries (26.3%). A negative change was observed in the electricity supply (-16.9%) and water supply and materials recovery (-13.9%) sectors.
In the manufacturing sector, the most important positive changes compared to January 2022 were presented in the following economic activities: manufacturing of other non-metallic mineral products (+35.2%), food, beverage and tobacco industry (+7.6%), production of textiles, clothing and leather goods (+5.1%) and manufacture of rubber and plastic products (+5.0%).
The most significant negative changes were observed in electronics and optics manufacturing activities products and electrical equipment (-45.5%) and wood industry and manufacture of wood and cork products, except furniture (-5.6%).