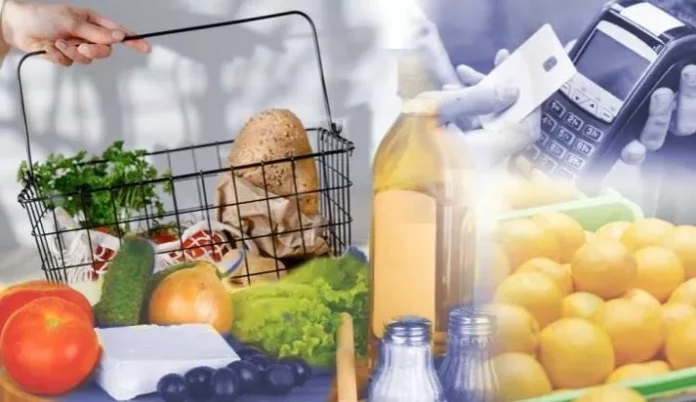 Two disappointments were in store for Cyprus in Eurostat's August harmonized inflation figures announced yesterday, while the situation is getting even more complicated in the Eurozone, 14 days before the ECB's governing board meets to decide whether to raise rates for the 10th time in a year. 13 months of interest rates or if it will leave them stagnant.
After a series of reductions in the rate of price growth, an increase was recorded in Cyprus for August, while the second disappointment comes from food inflation, which continues unabated.
The European statistics agency puts August inflation in the Eurozone at 5.3%, flat compared to July, despite successive interest rate hikes since last year in July, with the aim of reducing it to close to 2%. Analysts in Europe had widely expected inflation to slow to 5.1%.
New round of upswing?
Based on the data of Eurostat (which usually have a deviation from the data of the Cyprus Statistical Service, due to a different methodology) inflation in Cyprus in August this year rose to 3%, from 2.4% in July. We remind you that in August 2022 inflation was 9.6%.
Although inflation in Cyprus is now running at a significantly lower speed compared to last year, the increase for August in the rate of price increase is worrying , as it is possible to point to a recovery in accuracy for the coming months as well, but also because with the 3% recorded by Eurostat, a streak of slowing inflation came to an end.
8.6 % more expensive food
The second point of concern from the Eurostat data concerns food inflation in Cyprus, which insists on not abating and remains almost two and a half times higher than general inflation, making it difficult the lives of households, which due to the accuracy are hardly able to save anymore, as confirmed by the data recently announced by the Central Bank.
source: Philenews