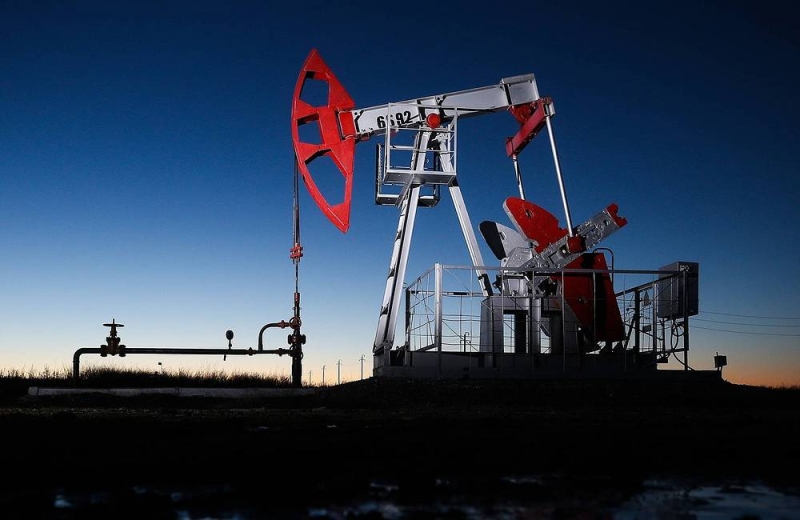 US oil and gas companies have taken advantage of energy concerns over the war in Ukraine to promote their fossil fuel products while resisting climate change regulators, according to an analysis released Wednesday.
The French News Agency reports that the London-based think tank InfluenceMap analyzed the companies' advertisements and statements in the weeks before and after the Russian invasion of Ukraine on February 24.
< p class = "text-paragraph">According to the analysis, the companies spread the "misleading message" that US climate change policies were responsible for rising energy prices and that the solution was more US-produced oil and gas.
< p class = "text-paragraph"> As Western hydrocarbon importers look for alternatives to sever ties with Russia, InfluenceMap has identified "an active effort by the US oil and gas industry to capitalize on the war." in Ukraine ".
They put forward "many policy demands for the continued expansion of oil and gas", despite the well-documented role that such companies play in pushing for deadly global climate change, InfluenceMap reported.
A series of ads received nearly 20 million views on the social platform.
"The sector has moved rapidly around the war in Ukraine and high gas prices to promote the need for more 'American energy', often based on potentially misleading or disputed claims," ​​said Fei, head of InfluenceMap. Holder.
Analyzed public statements by oil and gas executives, finding that many of them publicly blamed climate change policies or promoted US energy production of the solution to the energy crisis.
The report documents cases in which it stated that the sector had been able to meet some of its requirements since the start of the invasion, such as the authorities' commitment to speed up approvals for new gas projects.