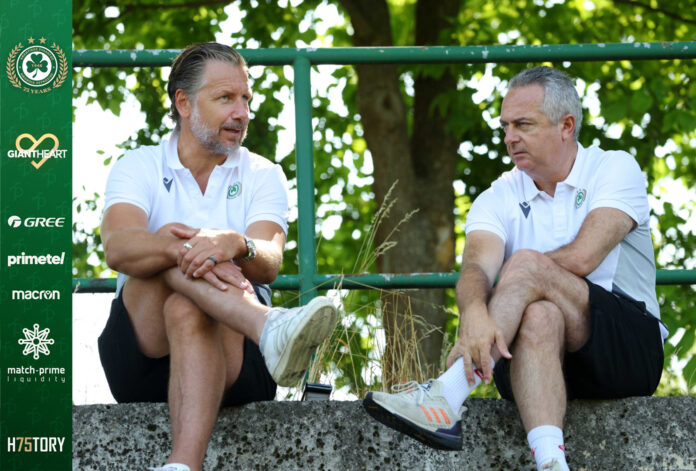 Sofronis Augusti also said it in the press conference after the game against Kampala that the strengthening of the attack is necessary.
Indeed it is necessary, the weakness in the line of attack, the easy goal is missing and an addition must be made immediately and a strong one at that.
The information states that Jansson and Tarapoulouzis, always in collaboration with the coach, have drawn up a short list of strikers, some of them well-known (all are of known value), they have sent the proposals and are waiting for the answers.
Logic says that the developments will not take long.
B.X.