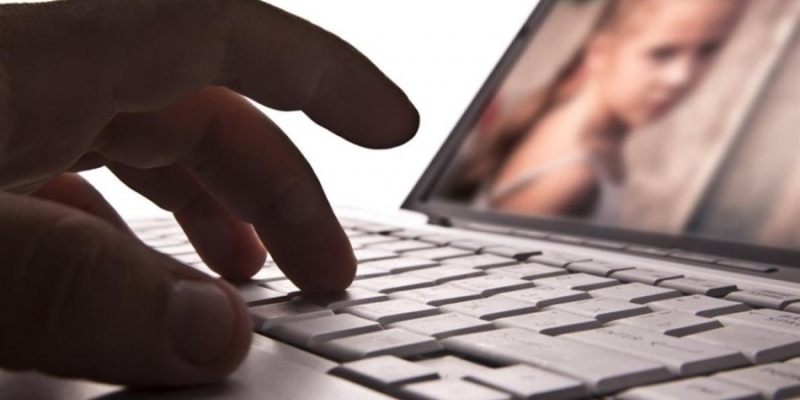 Following information received through Europol, that owner/user of a specific online application account, uploaded to his account material of sexual abuse of minors, members of the Electronic Crime Prosecution Branch, led to the arrest of a 70-year-old man.
In an investigation conducted this morning pursuant to a court warrant, in residence of the suspect in Limassol, two portable electronic computers, a mobile phone and a tablet were located and confiscated, for further tests.
The 70-year-old was arrested today by virtue of a court warrant, while the interrogator allegedly admitted to the commission of the offences.
The Cybercrime Prosecution Branch is continuing the examinations.