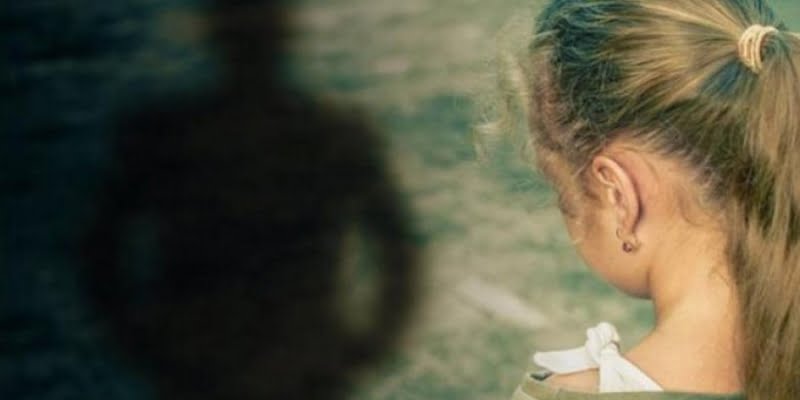 A 28-year-old man was arrested today on a warrant and taken into custody to facilitate inquiries related to an investigation into gaining access to various dark web sites related to the sexual abuse of minors.
His arrest was preceded by information from the United Kingdom Authorities and from the tests carried out by the Electronic Crime Prosecution Branch it was established that the information concerned the arrested person.
During his arrest he was found to be in possession of a mobile phone while a laptop computer was found in his car, which were taken for further scientific examination.
The Electronic Crime Prosecution Branch continues the examination.