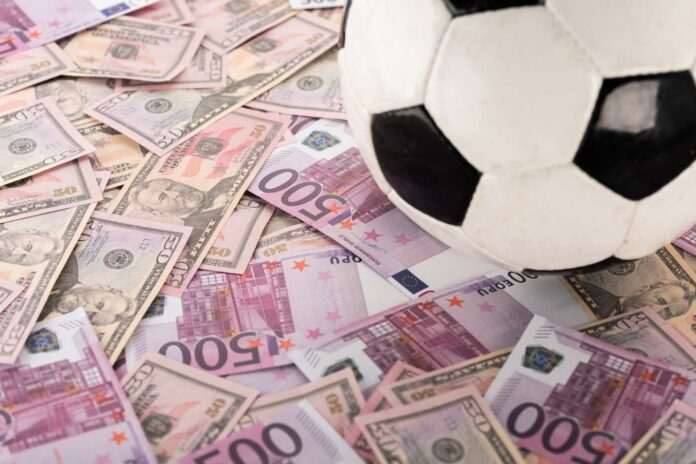 An investor is ready to push money into a large Cypriot group.
The information indicates that the whole matter is quite advanced and if this is done then it is easy to see that the facts and balances will change .
This particular investor was double-checked, appears to be creditworthy and has the money he has promised.
B.X.