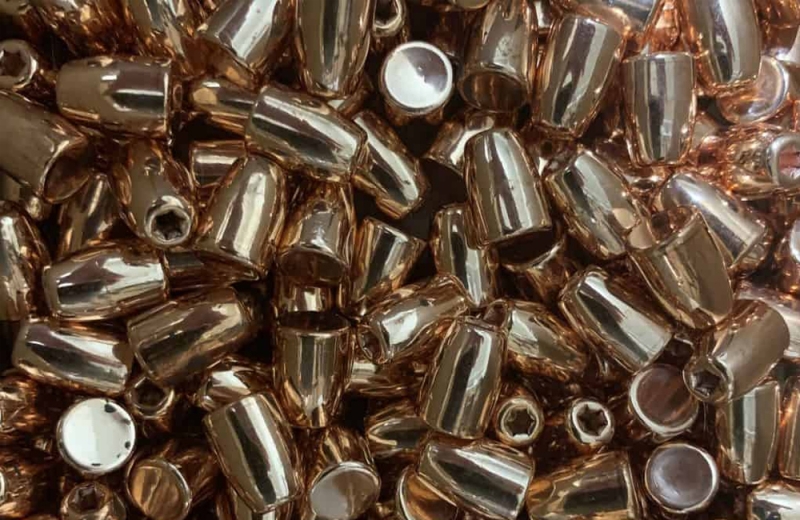 Police in Paphos province proceeded to locate a large number of bullets yesterday.
Specifically, around 6.45 yesterday in the afternoon, members of the Paphos National Police, after evaluating information, located a pile of 4,000 bullets, caliber 9mm, in an open area in the district of Pafos.
The bullets were received as evidence, while the exams continue from the TAE of Paphos.