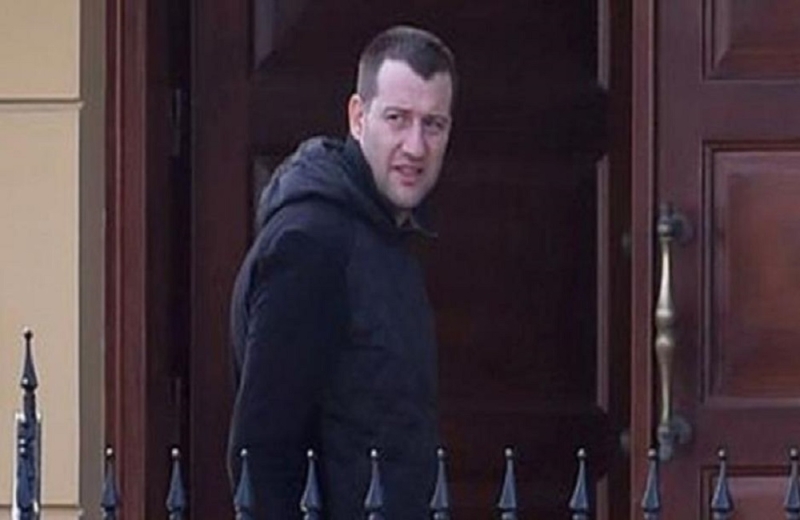 The Permanent Criminal Court of Nicosia today acquitted Alexis Mavromichalis and Didi Rudolph, in connection with the case of attempted murder against Panagiotis Panagiotou & # 8211; better known as "Sweet".
The murder attempt took place on November 20, 2017.
Panagiotis Panagiotou, a victim of the attempt, was deemed unreliable by the Criminal Court. The Permanent Criminal Court of Nicosia and the testimonies of other persons, which were based on the allegations of "Glykas", were also considered unreliable. conspiracy to commit a crime, (3) possession of a firearm and (4) possession of explosives.
The case of the assassination attempt against Panagiotos was opened two years after the crime was committed. The perpetrator had shot "Glykas" five times at close range. He was hit by three bullets (in the left cheekbone, on the right side of the neck, while a projectile ended up in the right shoulder). that Mavromichalis gave the order for the commission of the crime and that Rudolf was the natural perpetrator. He had claimed that he had reconciled with Mavromichalis after the crime was committed and that the latter had confessed to him that "I had you killed".
After a great legal battle (February 2020) the court decided to keep them in custody the accused as defendants until the trial of the case. In three cases, the lawyers of Mavromichalis and Rudolph had appealed to the Supreme Court (29/06/2020, 03/09/2020, 22/10/2020) trying to overturn the decision of the court of first instance and to obtain the conditional release of the two accused , but to no avail.