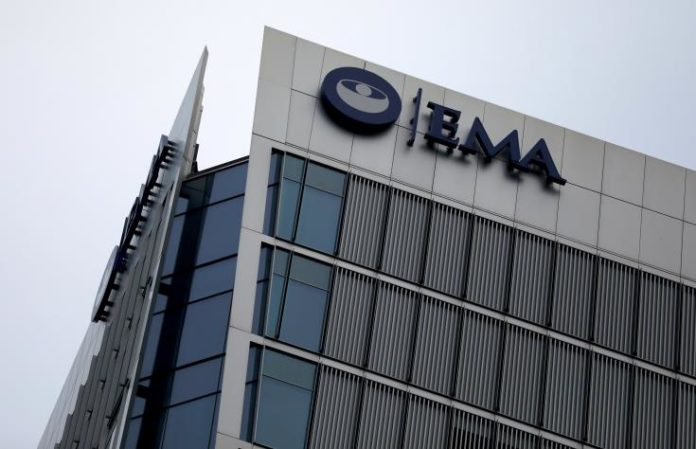 The European Medicines Agency (EMA) today issued guidelines outlining the requirements for manufacturers planning to modify COVID-19 vaccines to address SARS-CoV-2 variants.
According to Coreper, no further laboratory studies are required to support the development of alternative vaccines. However, if the applicant conducts such studies, the results will be evaluated by the CHMP along with clinical data.
In addition, large-scale safety and efficacy studies are not required. The efficacy of alternative vaccines must therefore be demonstrated in immunogenicity studies designed to investigate the immune response elicited by the variant vaccine.
The EMA recommends that at least one clinical trial be performed in individuals who have not been vaccinated and who have never been infected with SARS-CoV-2.
A small group of individuals should be randomly selected and this "bridging study" will be intended to gather evidence that the immune response, measured as neutralizing antibodies, elicited by the variant vaccine against the variant virus is the same size as the immune vaccine. caused by the normal vaccine against the normal virus.
Three vaccines are currently approved for use in the EU: Comirnaty, COVID-19 Vaccine Moderna and COVID-19 Vaccine AstraZeneca. Viruses are commonly mutated and several strains of SARS-CoV-2 have already been identified worldwide, according to EMA.
The three approved vaccines provide protection against the variants that are currently widespread throughout Europe, he notes.
However, it appears that with ongoing mutations and new variants emerging, approved vaccines may need to be adapted in time to ensure continued protection. Initial data suggest that some of these variants may have an impact on the level of protection provided by COVID-19 vaccines against infection and disease, EMA notes.
It is therefore an urgent priority for public health to establish a rapid regulatory process for adapting vaccines to protect against current or future variants. There are ongoing discussions at international level on how to approach variants and vaccines in a coordinated way.
The EMA Human Medicines Committee (CHMP) has approved a reflection paper detailing the laboratory (non-clinical), clinical, quality and construction data required to support the approval of such "variations" of vaccines.
The hypothesis behind the CHMP's guidance is that a new alternative vaccine will rely heavily on the same technology and platform as the standard vaccine – a vaccine already approved in the EU to prevent COVID-19. The difference would be in the specific structure (antigen) that will be selected to elicit the immune response in the body.