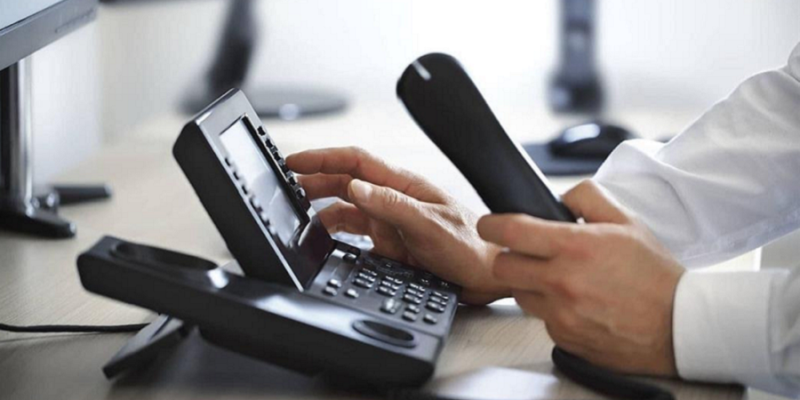 The Minister of Labor, Giannos Panagiotou, was invited to the show Mesimeri and Kati, who was invited to comment on the hot labor issues, ATA, the 12% penalty on pensions, the call center and telecommuting, among other things.
Initially Mr. Panagiotou mentioned that the Ministry of Labor is a popular Ministry that has daily contact with the citizens because the citizens trying to communicate with the state means that they are already suffering with this process.
"We need to approach them with a lot of patience and respect. The citizen needs to pressure the political leadership to meet its obligations and it is my responsibility to make sure that the citizens who want to contact the Ministry of Labor by phone find a response. It is my responsibility to ensure that the citizens who apply for the allowance receive it within the framework of the goal we set, that is, within one month.
Regarding the telephone center for citizen service, he said that the operation of a central telephone center that will respond to calls and requests concerning the Deputy Ministry of Welfare and the Ministry of Labor has been launched by the previous Government.
As said Mr. Panagiotou, there was planning for operation at the beginning of March, but evaluating the center's capabilities we saw that there were some weaknesses on which we had to focus.
« its capabilities and within the next few days the announcements will be made about the date of operation, which will be done on a pilot basis, we will see if there are any problems. It doesn't mean everything will be solved because it will work but it will be better than it is today. note.
See the full discussion here: