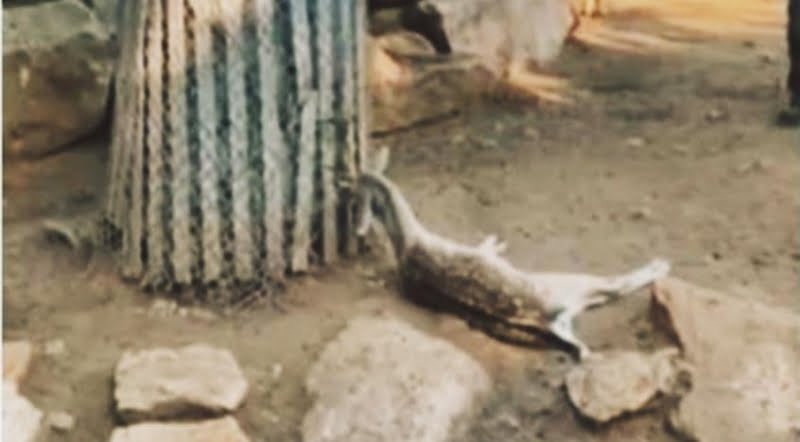 The Municipality of Limassol expresses its deep sadness over the death of a deer housed in the Municipal Zoo of Limassol, which was recorded last Friday.
In the relevant announcement issued by the Municipality, it notes that, pending the autopsy, which will be carried out by the Veterinary Services in order to clarify beyond any doubt the cause of the animal's death, the relevant investigations have begun from the first moment .
"Indications from the preliminary investigation of the sad event, show an accident as it seems that the deer's antlers got caught in the enclosure of the living space and despite the fact that the protective mesh met all the specifications. The Municipality of Limassol, prioritizing the welfare of animals and listening to civil society's demand for radical changes in the Zoo, is in the process of studying and evaluating the Zoo and is preparing to enter into a dialogue with citizens about its future" , says the Municipality in its announcement.
Finally, the Municipality clarifies that, "once again in every direction that the Municipality of Limassol prioritizes the welfare of animals and expresses regret for any attempt to exploit the sad of this incident".