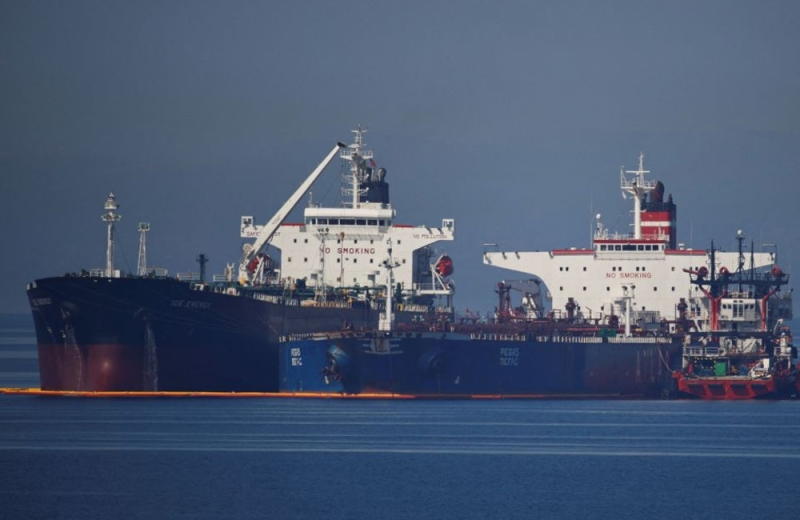 Iran moves Greek Delta Poseidon tanker from Larac's main facility to the northern Persian Gulf island of Kessem.
Greek Delta tanker Poseidon, held by Iranian port authorities, has been moved from the port of Larac Island to the northern island of Kessem. The other Greek tanker, named Prudent Warrior, is still docked in Larak. oil tankers around the world.
It is not clear whether this decision of the Iranian port authorities is the result of behind-the-scenes diplomatic actions underway to release the two Greek tankers or is a sign of further lack of flexibility on the part of Tehran.
The two Greek tankers are now less than a nautical mile apart.
The port facilities on the island of Larak have been one of the main oil export hubs of Iran since 1987.
Source: KYPE