The Company presented its new Artificial Intelligence (AI) solution at the Economist Annual Conference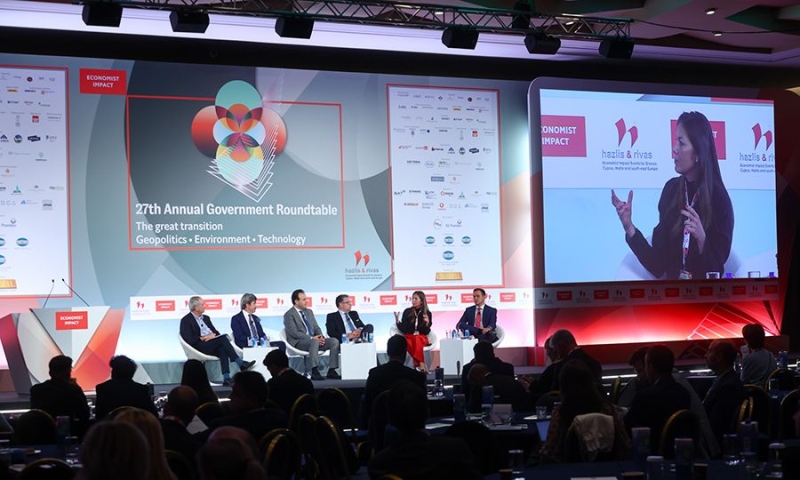 The Intelligent solution Data Processing (IDP) presented by Iron Mountain, a leading company in the field of information management and digitization, as part of its participation in this year's 27th Economist Government Roundtable. The Intelligent Data Processing (IDP) digital service, through the use of technologies such as Artificial Intelligence (AI), Machine Learning (Machine Learning) and natural language processing, increases the efficiency and accuracy of data processing for every file digitization need.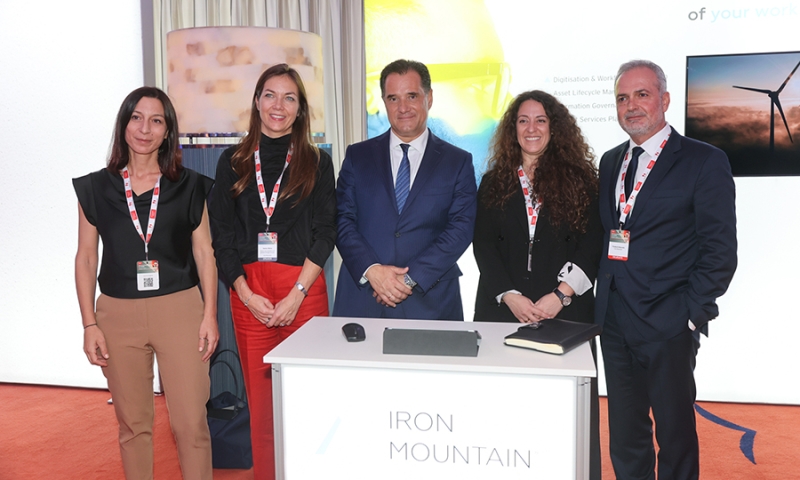 The solutions and the AI ​​services offered by Iron Mountainon the modernization and digitization of the Public Sector, attracted the interest of the participants and at the same time the Iron Mountain team had the opportunity to meet and have fruitful discussions with ministers, representatives of the public sector as well as important figures of the business ecosystem.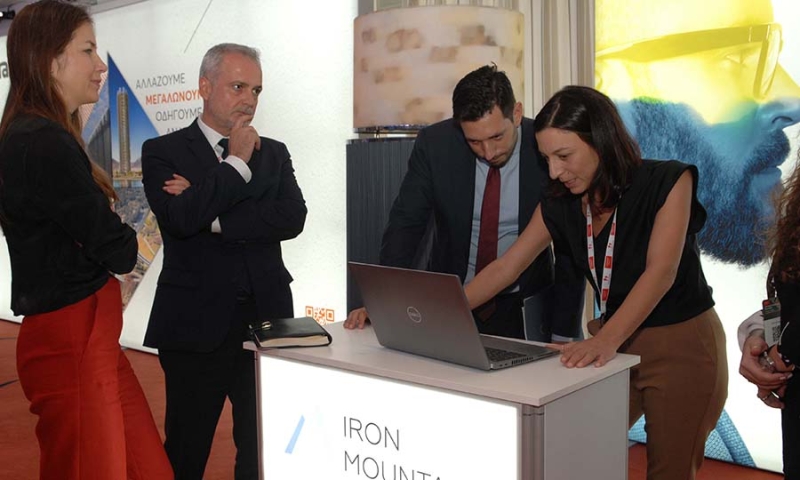 Iron Mountain seeks to introduce the Public Sectorinto a new digital era through the Intelligent Data Processing (IDP) solution, digitizing every printed file into electronic form, even when it is a handwritten document. In doing so, Iron Mountain continues to pioneer the use of technology to modernize the public sector and improve its efficiency.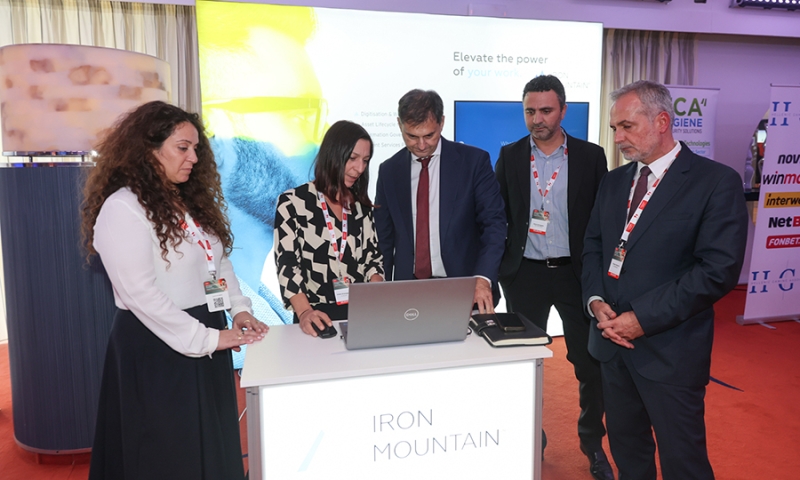 The event of the Economist on the theme ''The great transition: Geopolitics-Environment-Technology''. took place October 24-26 at the Grand Resort Lagonissi, with the participation of high-ranking officials and prominent speakers and the main topics of discussion were global security and economy, the climate crisis, new technologies, the green transition, and the challenges of the new generation.
About Iron Mountain
Iron Mountain Incorporated (NYSE: IRM) is a global leader in innovative storage, data center infrastructure, asset lifecycle management and information management services. Founded in 1951, it is trusted by more than 225,000 customers worldwide. Iron Mountain aims to protect and showcase the power of our clients' work. Through a range of services including digital transformation, data centers, secure document storage, information management, asset lifecycle management, secure destruction and storage, and art accounting, Iron Mountain helps businesses illuminate their dark data, enabling clients harness value and intelligence from their stored digital and physical assets quickly and securely, while helping them achieve their environmental goals. For more information on Iron Mountain, visit: www.IronMountain.com and follow @IronMountain on X (formerly Twitter) and on LinkedIn.
< iframe width='300px' height='500px' src='https://www.adstorebluebird.cy/api/banner/ServeBanner?zoneId=2734' frameborder='0' scrolling='no'>