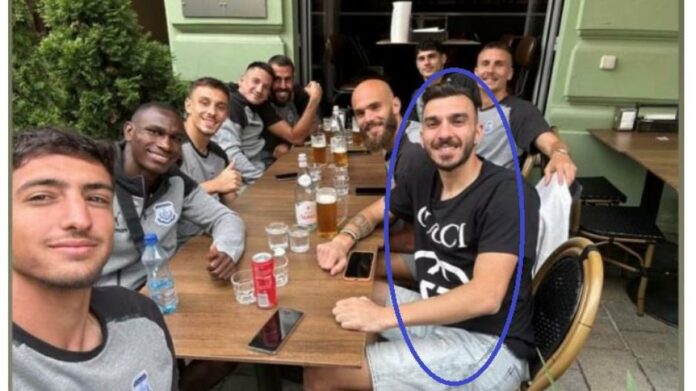 A photo uploaded to social media by Apollon footballers shows everyone pictured in the team's clothing except for Pitta.
The photo was taken on the day off they were given for a walk in Bratislava and the truth is that it has sparked discussions.
Is Pitta a foreign body? Some people wondered.
What happened? Has anyone else written?
Is the event a coincidence or does it say something… to leave?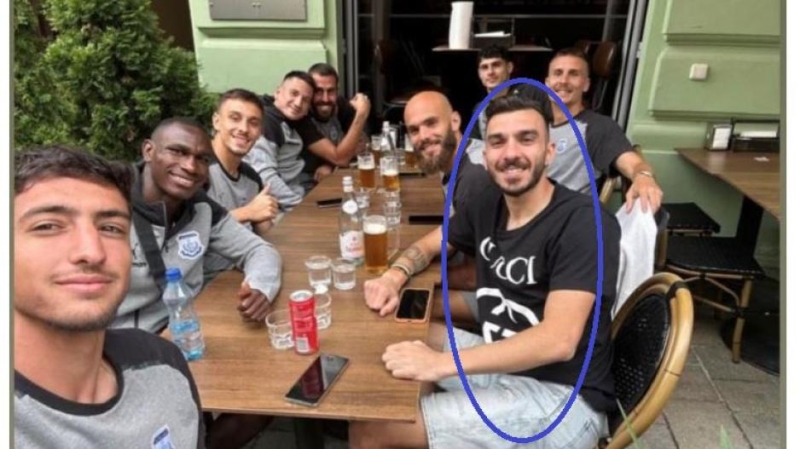 BC