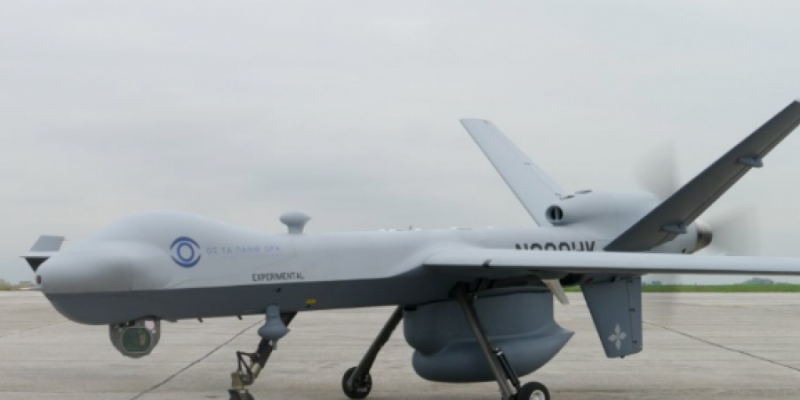 Israel shot down a drone that entered its airspace from Lebanon, the military announced today.
«A while ago , IDF (Israeli Defense Forces) soldiers spotted and shot down an unmanned aerial vehicle (UAV) that crossed from Lebanese territory into Israeli territory, near the town of Zarit» refers to this announcement.
The military did not specify who was responsible for this violation of Israeli airspace, but released a photo of a UAV that crashed into thorn bushes. "The IDF will continue to thwart attempts to violate Israel's national sovereignty," the military added.
Last month Israel blamed the Lebanese group Hezbollah for a bomb attack planted on the edge of a road and from which a car driver was injured. It previously said it shot down drones belonging to that group.
Iran and Iran-backed Hezbollah fought each other in 2006 and have exchanged fire several times since then, but have avoided a full-scale conflict. .
Read also: Azerbaijan: Real for a peace agreement with Armenia
Source: APE-MPE